Google Medic Updates – Compliance Guide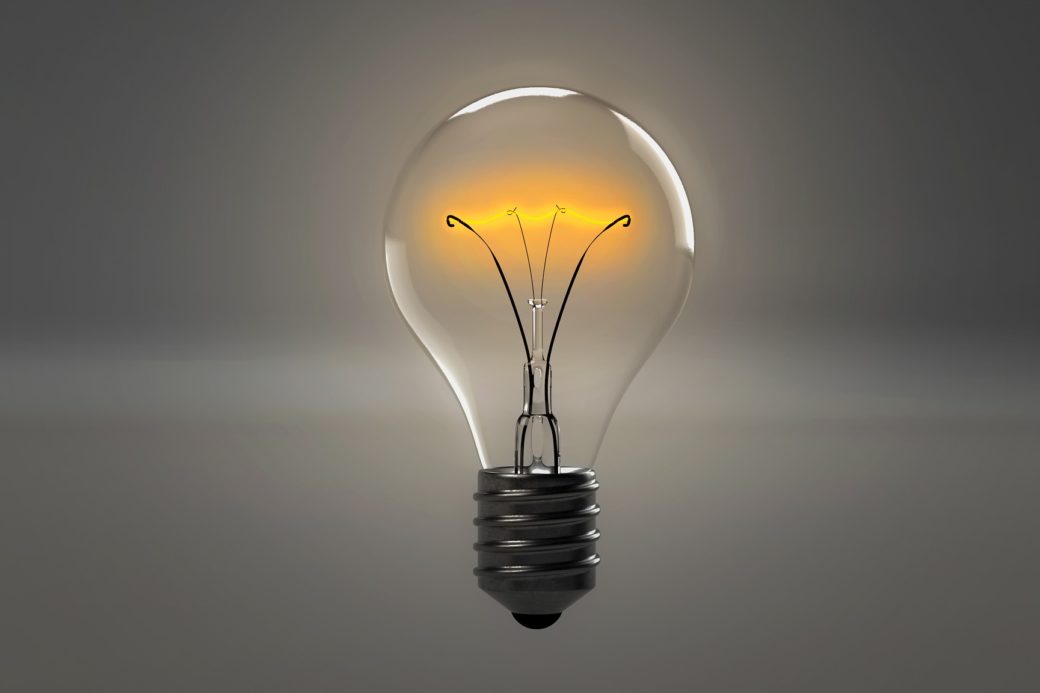 Google Medic Updates – Compliance Guidelines
There was a major Google Update, nicknamed the Medic Update in November 2018, then in March this year, another one rolled out in June but they kept it quiet; unless you had a health website with health information, you didn't notice and Google gave no notice what it was, but months after the update, it became apparent to the medical industry online that the update was medical related, then in June, another one. Many people, even sites with millions of visitors, lost 80-99% of their traffic.
Here is a master list of everything I have found a leading health blog must do now to stay on top. I am reorganizing the blog area of sites to include complying perfectly with the newest updates, one of the major ones needed to be a leader is having a 3rd party verified licensed physician name, title and link to 3rd party verification source on the pages of the site.
I have been collaborating with my original mentor, who manages a massive online directory for a doctor.
The medical industry has suffered due to the amount of misleading, incorrect or opinionated information being published on the internet, so the government conducted a study to prove that patients are suffering due to the misleading information. As a result, the natural health field of medicine and health care have taken a large hit, as well as many health and medicine websites online.
In order to get and stay very top ranked, the medical and health industry online now needs to….
Be of the highest quality content (this means a well written, straight to the point ultimate F.A.Q. chainlink article on the topic, not just answering the search query, but also answering any follow up questions that might arise based from the original topic, if a follow up question requires an in-depth answer, make sure to link it to another article that answers the question in depth)
Should be backed/endorsed by a verified 3rd party prominent physician group (such as healthgrades, vitals, webmd…)
Look and feel purely educational without seeming to lead someone to buy a product or service
If there are links to products or services in an informational article; they need a nofollow tag
Have ability to leave comments, personal stories and reviews on the article posts/pages
Article updates (this means updating old articles that have not been looked at in over 1 year)
Outbound links to 3rd party official sources, such as government statistics and information
Have backlinks to articles from related 3rd party official websites, such as .gov or .edu, or webmd, etc….
Provide related links at the footer (See Addthis, WordPress Plugin)
Provide author bio at the footer under the related links
Provide links to share the article on social media, such as FB, Linkedin, Instagram, Pinterest
Provide infographics when possible
Provide statistics every time it's possible
Provide a method of contact; phone, email, form submission
Importance Of Authorship For Medical Website Content
In May – August of 2019, Google made a massive change to the way they rank medical information sites, and now require Medical Authorship for the author of the content. The Search Engine Journal describes why online content authorship matters as…
Make sure that you only accept content from creators with good reputations and demonstrated expertise in the topic of their content.
Seek out creators who have already been published on relevant, high-quality sites.
Give preference to creators who have a clear, positive presence online (bios on good sites, a Wikipedia page, listed in "top people in the industry" pages, active and positive social media accounts, etc.)
Give prominence to your authors' bylines on your content page. Link each byline to a detailed author bio page that links not only to other content they've written for you but to authoritative content they've published on other sites. Also, link to their social media profiles and anything else online that would help establish their identity and authority. (This is especially important for YMYL pages.)
Make sure all of your important content pages have author information.
Most doctors who have content writers writing for them suffered a setback with these updates. And especially anyone writing from a natural health or holistic perspective. Google is making it so that content needs to be from writers who are technically skilled in their industry.  If you are going to hire a writer or are writing for the medical field, you will have to hire the best or up your game big time in order to continue getting top rankings for medical advice.
Websites That The Qualifying Author/Doctor Should Get Listed In
Healthgrades
Vitals
RateMDs
Yelp
Zocdoc
Google My Business
Facebook
U.S. News Doctor Finder
CareDash
WebMD
ShareCare
Real Patient Ratings
RealSelf
Wellness
DocSpot
EZ Doctor
Locate A Doc
Doctor.com
HealthProfs
Labdraw
Appointment Net
Doctor Base
Best Doctors
Where to Find Care
MD.com
References For Studying The Google Medic Change Update Reasons & Case Study